OEM/ODM
Complete product capacity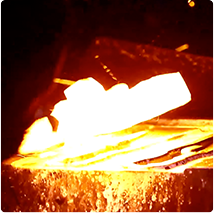 Forging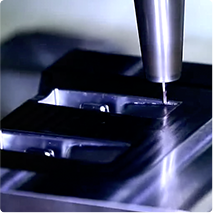 Machining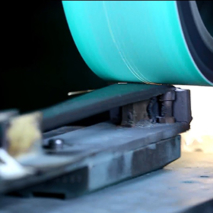 Surface Treatment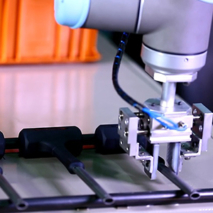 Plastic Injection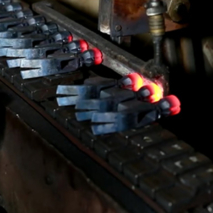 Heat treatment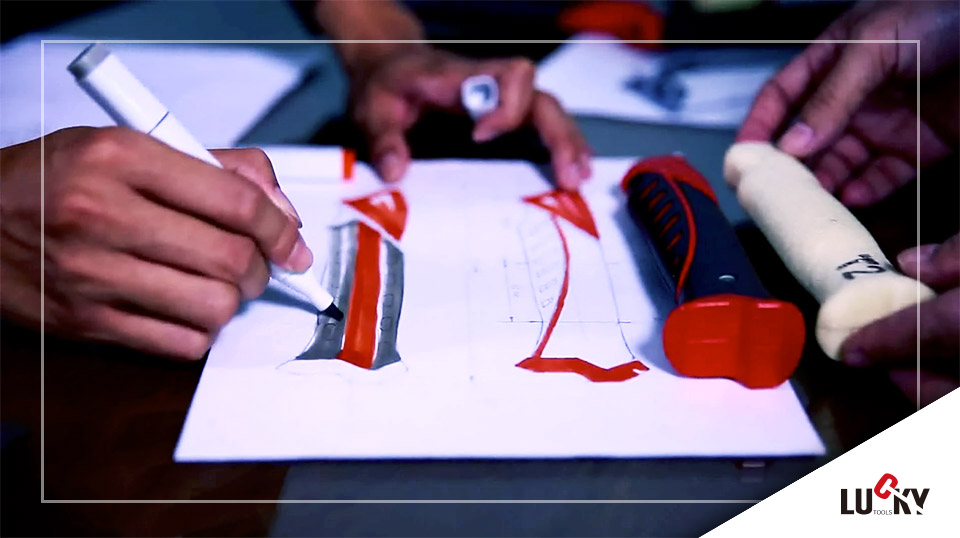 Product development and design capabilities
Concept visualization is the main task of the designer, while customization details such as product application method, product use, appearance and model are planned and executed. The company provides customers with product prototype or model. Surface treatment manufacturing capacity
Mold design and development in the factory to ensure high security, lower cost, and guaranteed intellectual property right for customers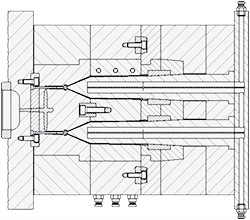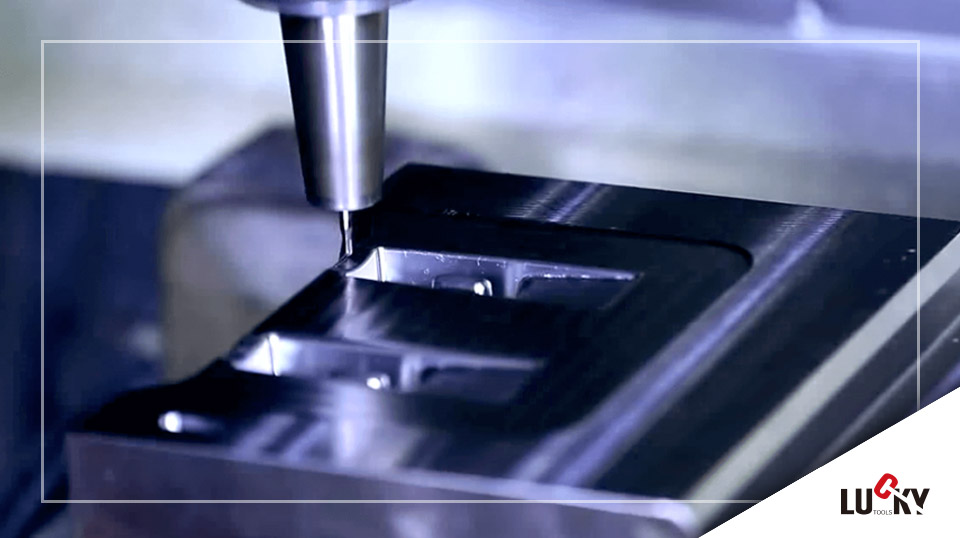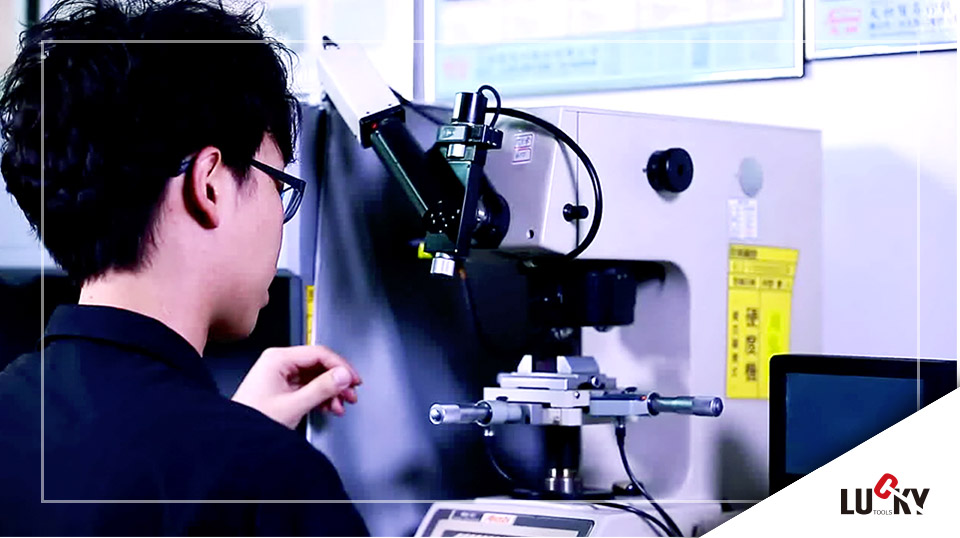 Professional testing capabilities
All products undergo rigorous testing requirements at every stage to ensure compliance with international or specific standards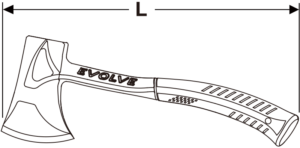 Production Process


Quality certification
In 1993, the company obtained ISO 9001 certification, while its products were VPA-GS certified. It implemented standardized operations, and reduced cognitive differences and knowledge transfer tools. In addition to enhancing management capabilities, the company stabilized quality through standardization.
In order to ensure product quality and advanced analysis, the company has invested in a complete laboratory equipment and facility. All products undergo testing and adhere to standards and specifications of top manufacturers.